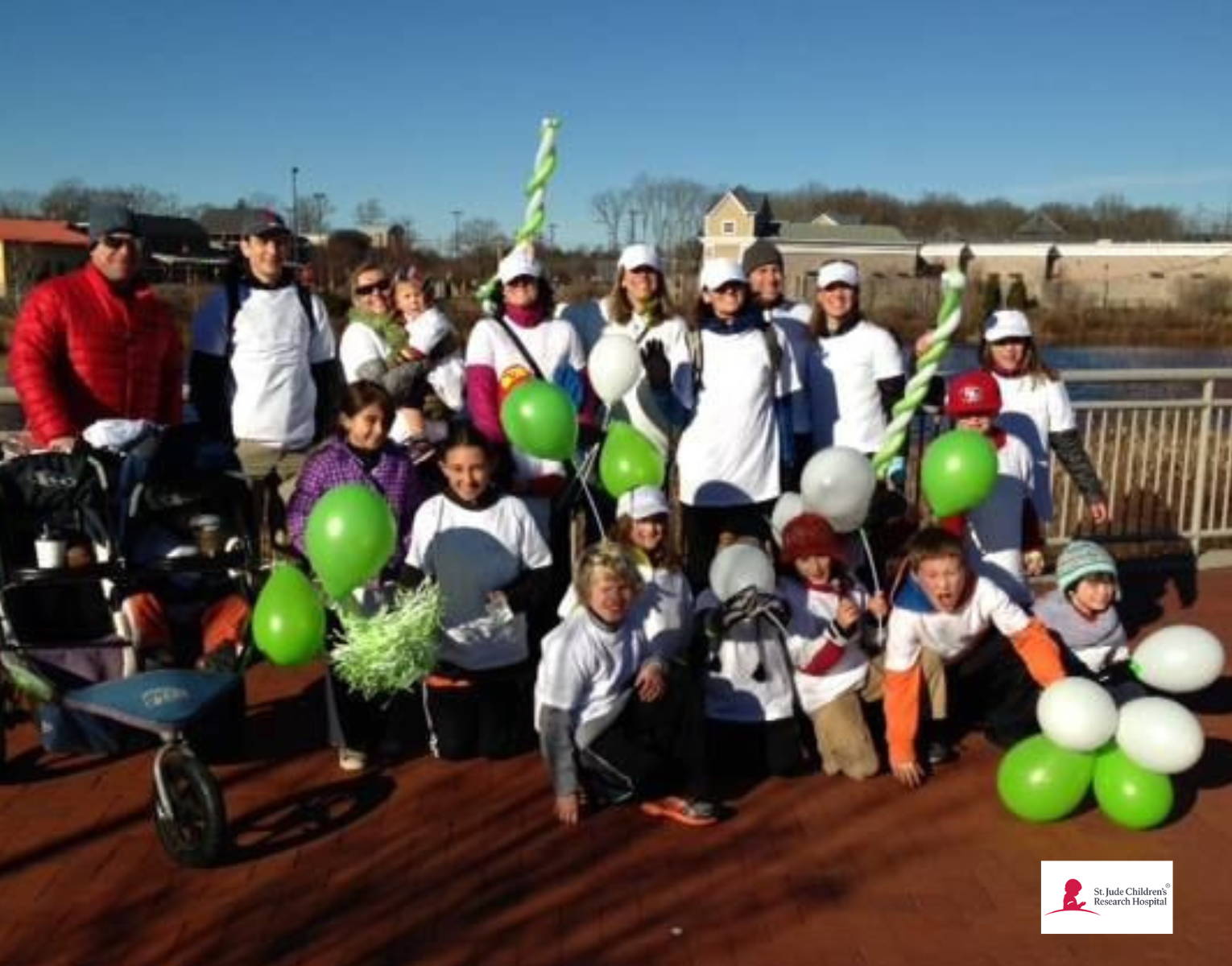 Team Tiny Tags raised over $2,500 for St-Jude Children's Hospital.
Team Tiny Tags raised over $2,500 for St-Jude Children's Hospital.
Giving Back has been part of who we are at Tiny Tags since the very beginning. We are committed to supporting children and mothers in our communities with financial contributions as well as by rolling up our sleeves and getting involved. We are proud of the work we have done so far and know there is so much more to be done; we are just getting started! Please contact info@tinytags.com for details of upcoming events, suggestions and feedback.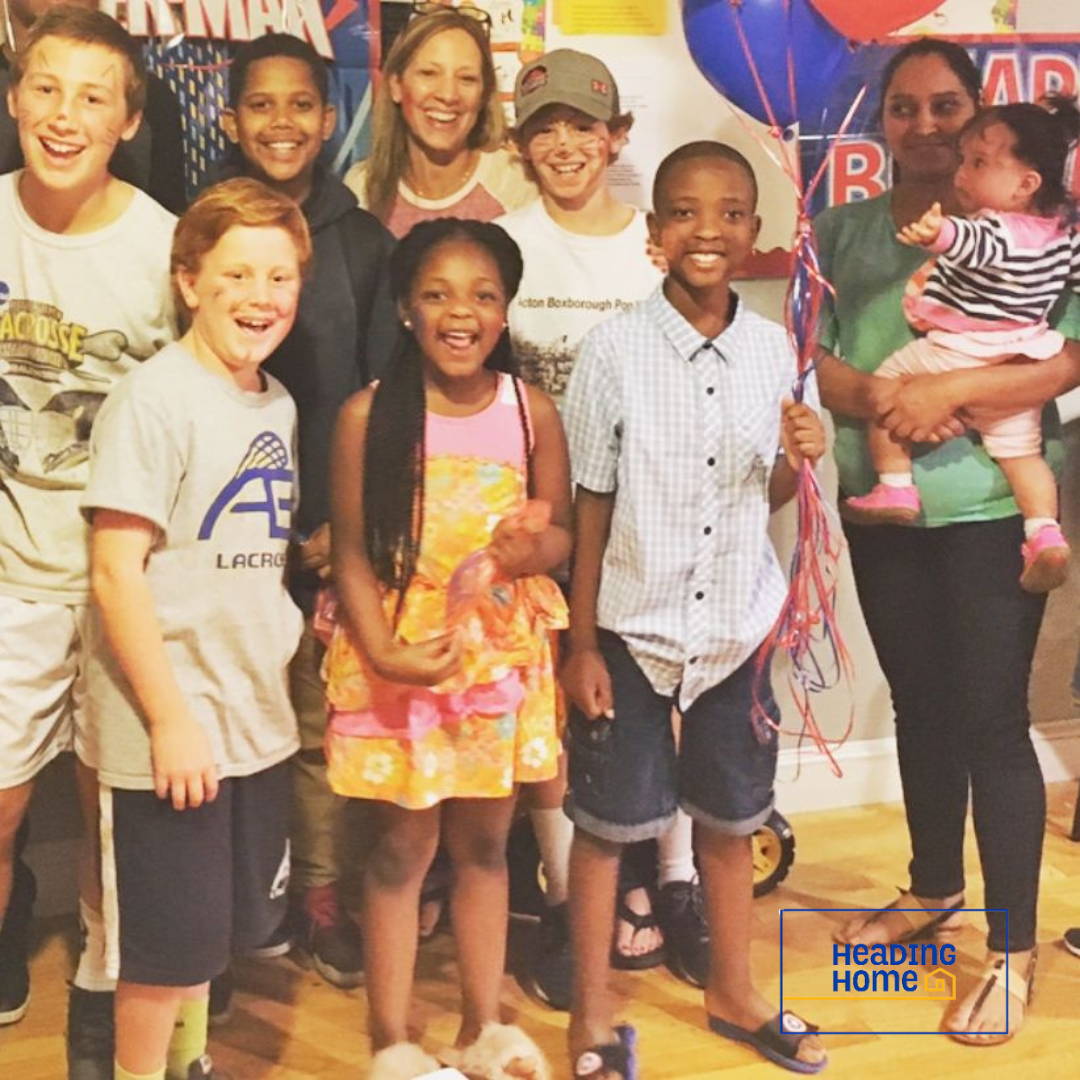 Tiny Tags hosted a birthday party for a 10 year old boy at Heading Home, a homeless shelter in Boston.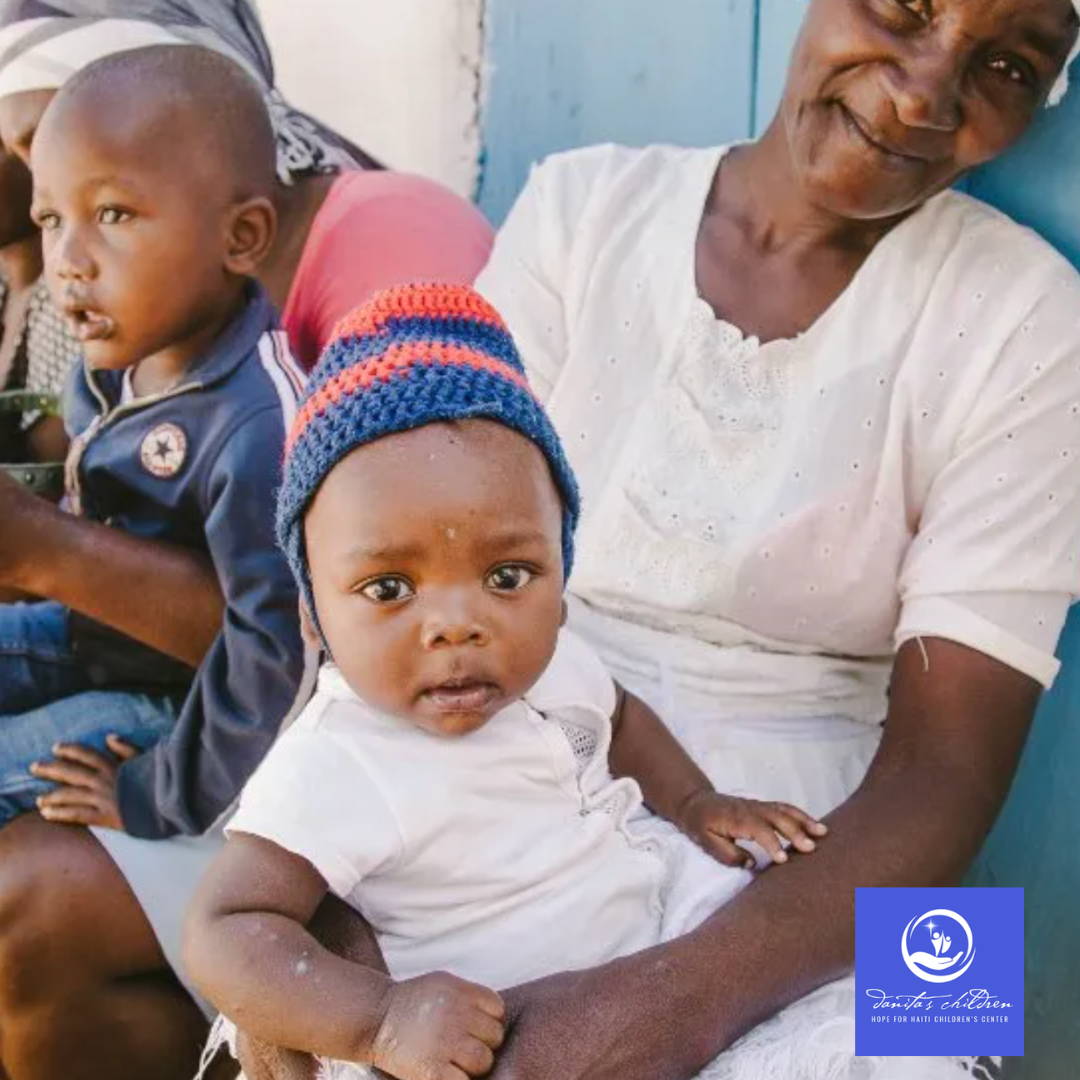 Tiny Tags donated $10k to Danita's Children, an organization in Haiti that provides food, shelter, education and medicine for those in need.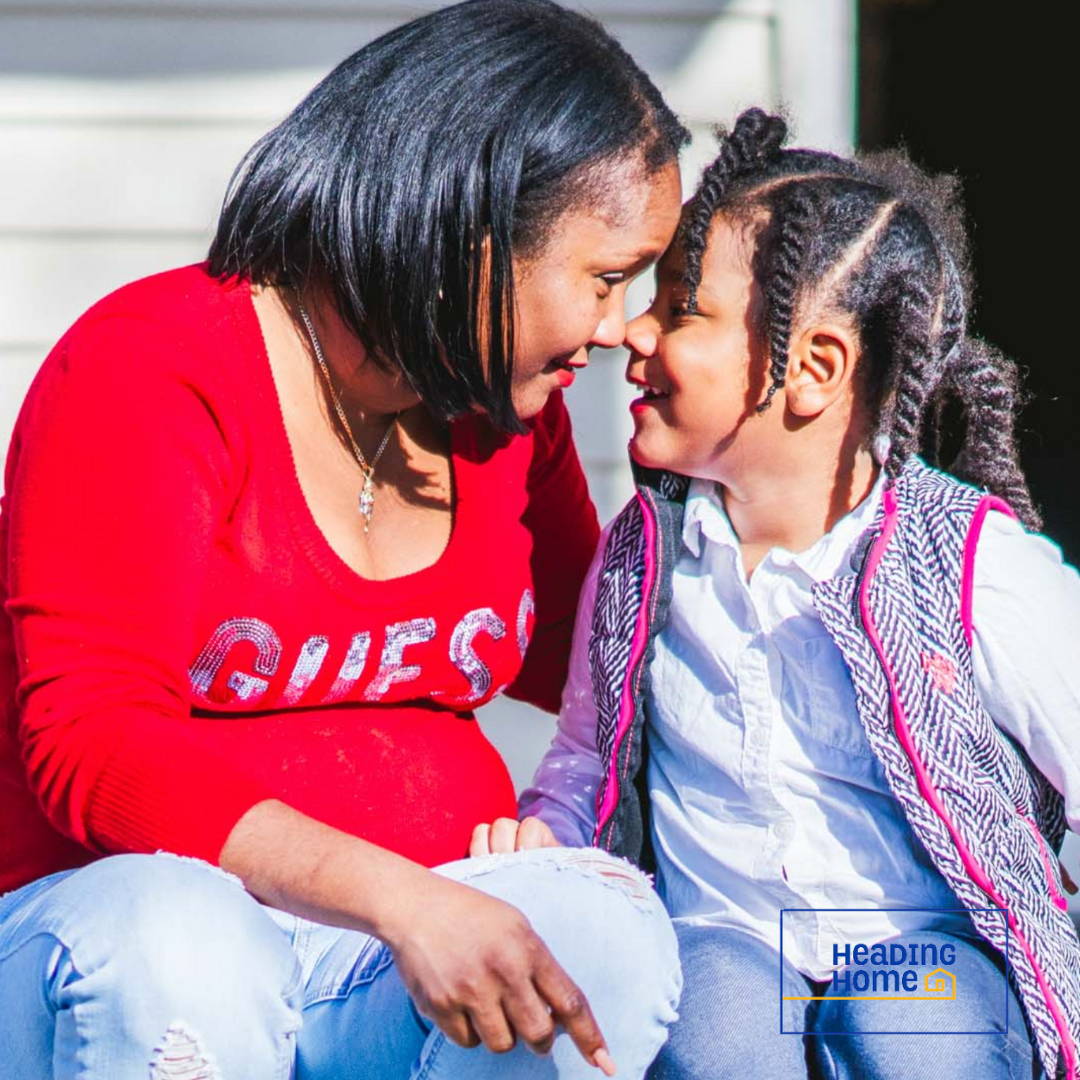 Tiny Tags surprised over 100 moms on Mother's Day with a Tiny Tags necklace at the Heading Home shelter.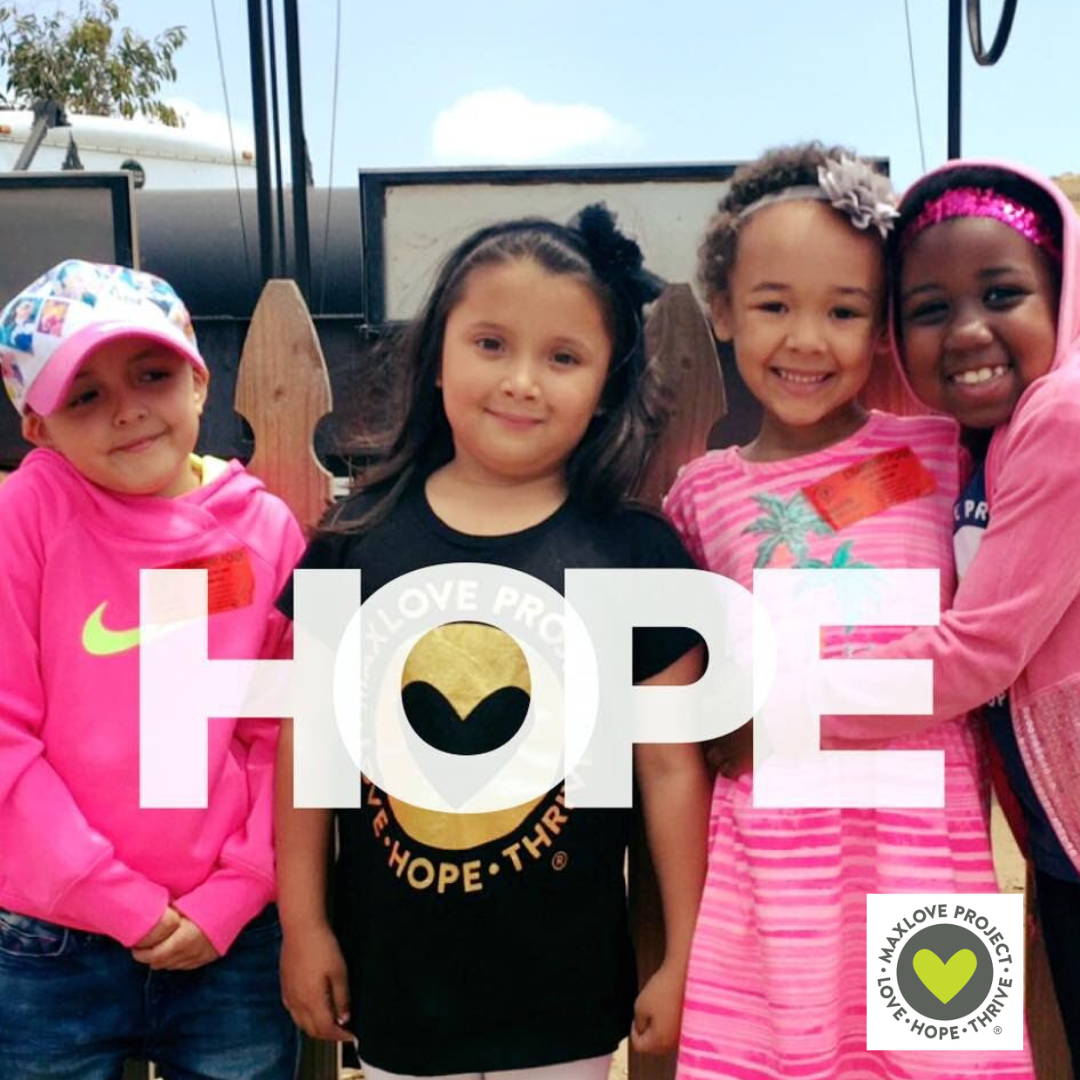 Tiny Tags partnered with The MaxLove Project in the fight against childhood cancer with a bespoke collection where up to 100% of net proceeds are given directly to MaxLove.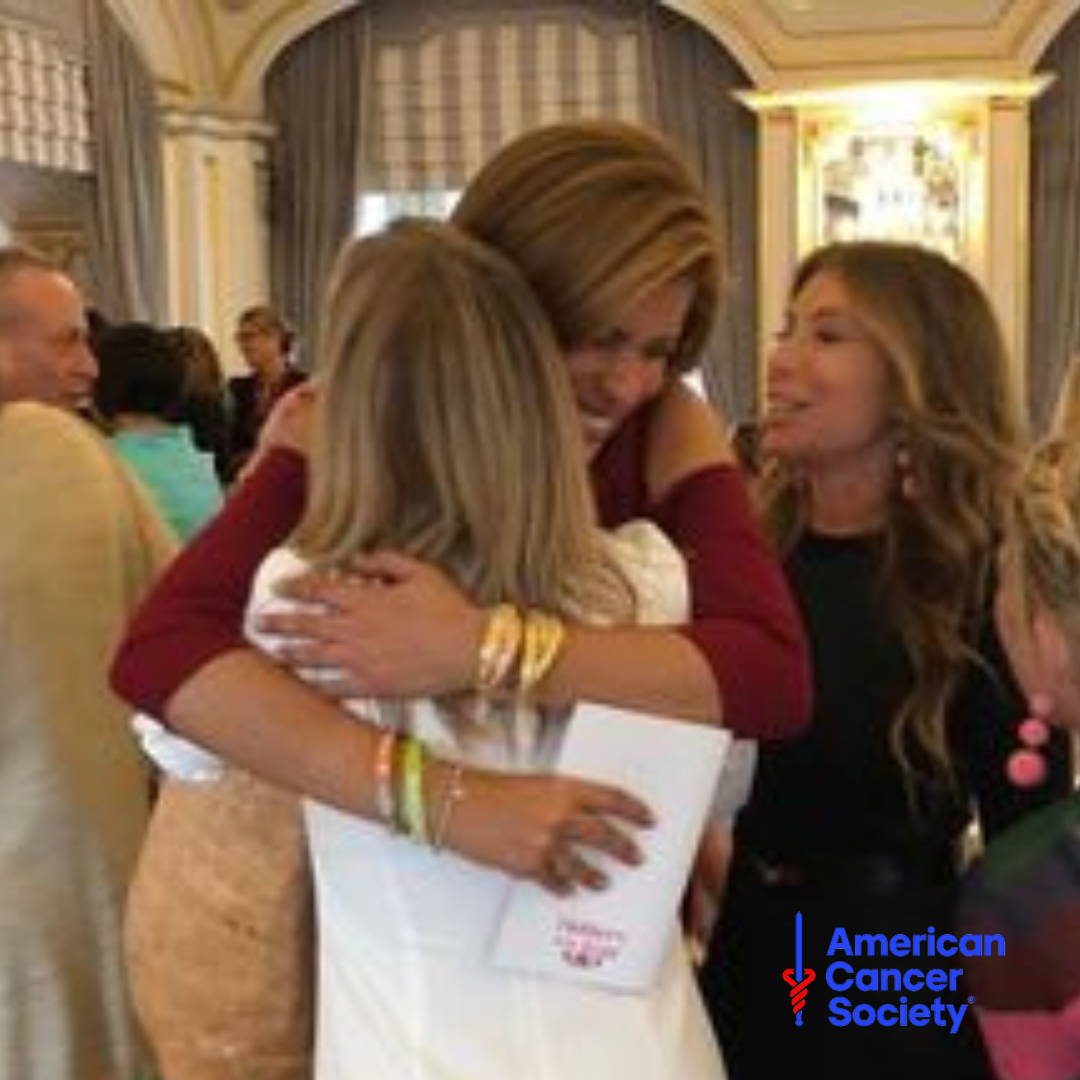 Melissa Clayton, Tiny Tags CEO + Founder embraces Hoda Kotb after presenting her a 14K Tiny Tags at American Cancer Society's Mother of the Year Award Ceremony.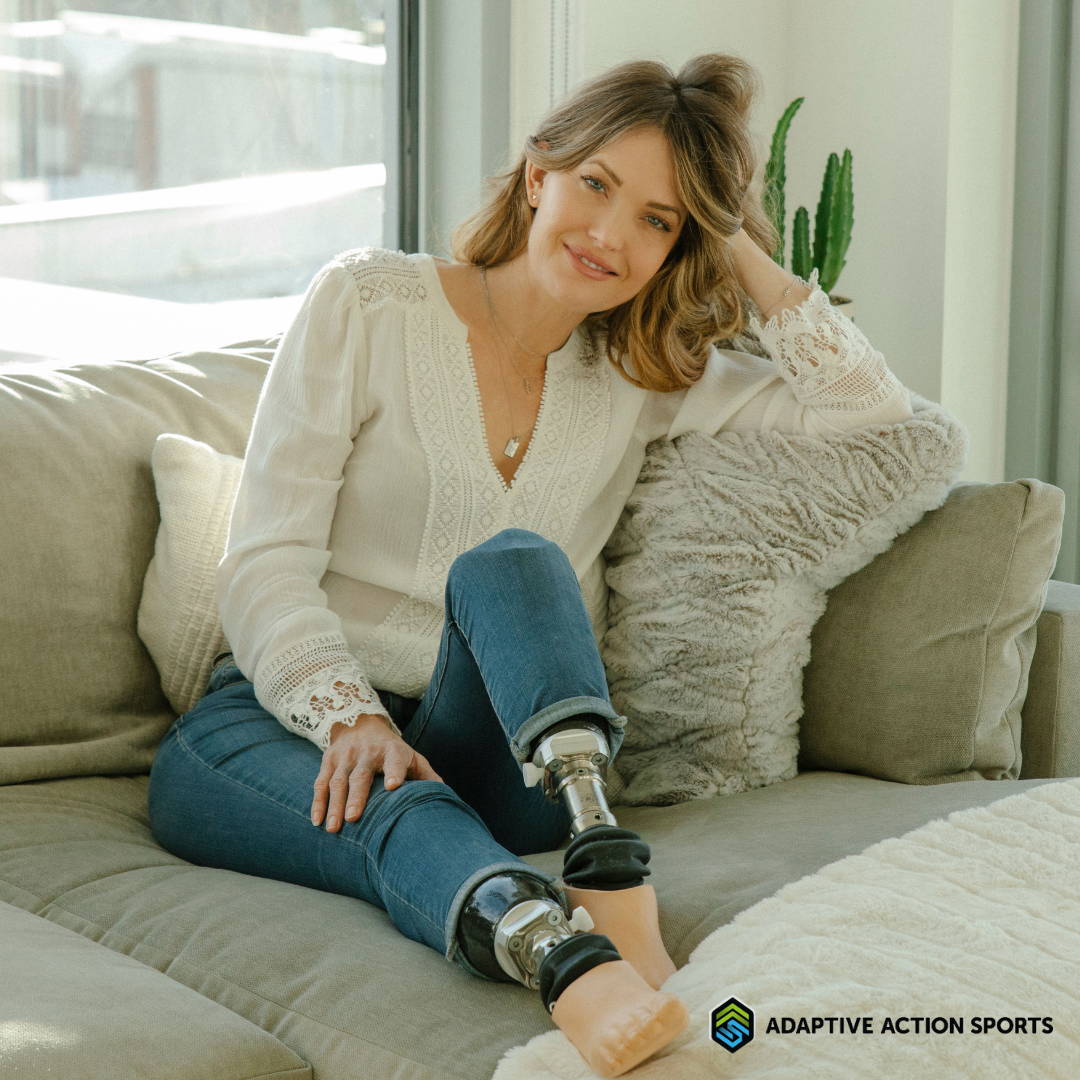 Tiny Tags collaborated with Amy Purdy to create the 'Live Inspired' collection and donated a portion of proceeds to Adaptive Action Sports (AAS). AAS is a non-profit organization that helps those with permanent disabilities get involved in action sports.
Every Valentine's Day Tiny Tags 'Love Ambassadors', visit their local assisted living homes and hand deliver flowers to seniors. What started out in 2016 with Melissa and just her three boys has now grown to over 30 cities and 2500 seniors being gifted flowers by fellow members of our community!
This event is a day filled with pure love where our seniors feel the joy from a child's smile and our children see that just their presence is a gift. We hope you can join us, we buy the flowers so it is free to you!